God has graced us to train people in the nations for ministry through SSOM (Supernatural School of Ministry). We believe in educating the body of Christ along with experiencing God. Knowledge with experience gives conviction, which can stand against all odds & opposition. We are willing to be transparent in teaching, mentoring and coaching others to accomplish their call. We don't need people with just mental knowledge but rather leaders  like  in the book of Acts.
Where there is no revelation people perish. Revelatory teaching empowers leaders by breaking the strongholds.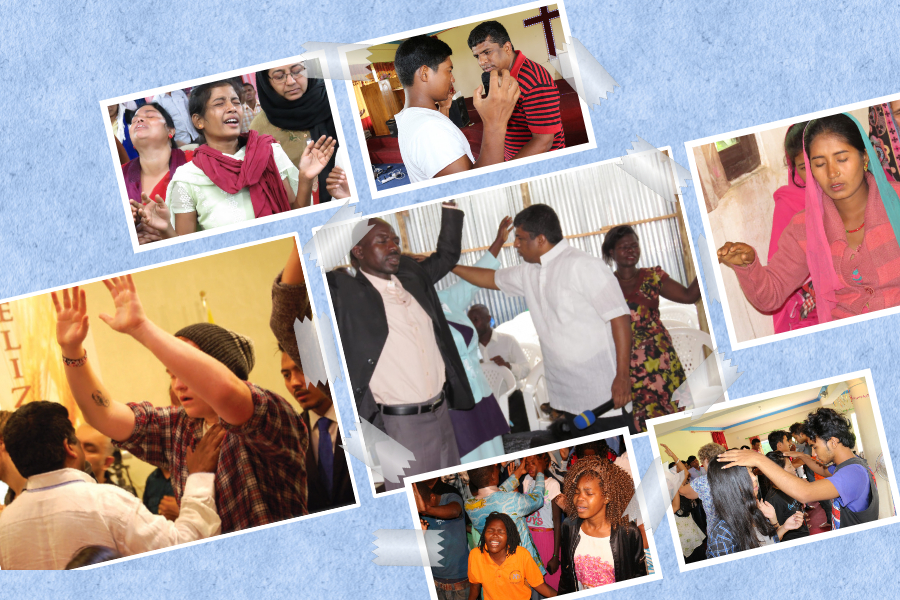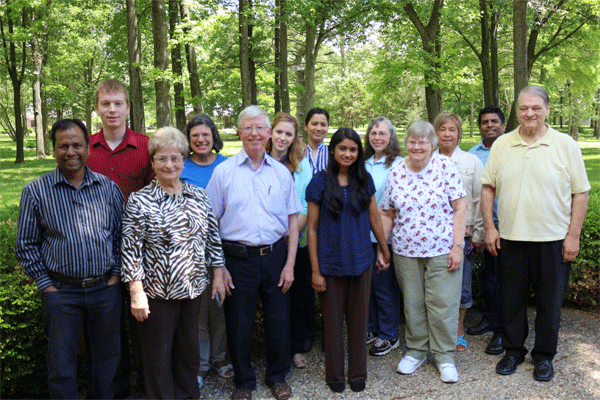 During our SSOM, participants (Pastors and emerging lay-leaders) encounter the presence of God while learning practical ministry skills. We partner with local ministries to host the school in their respective regions.
We have seen God refuel, renew, and revitalize these leaders to  their field in the power of the Spirit (Luke 4:14)
We need Holy Spirit inspired, birthed and sustained training to walk in the supernatural.